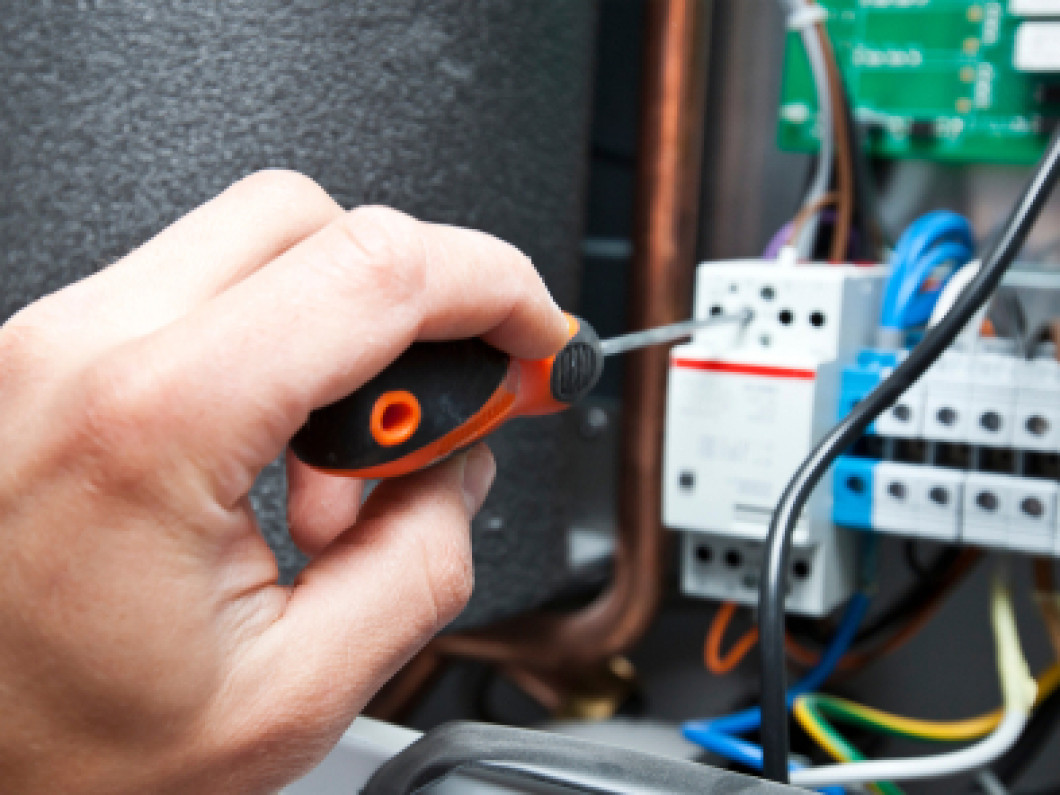 Need More Power for Devices and Appliances?
We provide electrical panel upgrades in the Dayton & Kettering, OH area
When you need electrical services, rely on a licensed electrician. The experts at Ohio Electric Services have more than 40 years of experience and can handle even the toughest repair jobs. From electrical panel upgrades to complex system repairs, we can do it all.

Find out why savvy clients from across the Dayton & Kettering, OH area choose our crew. Contact us today to schedule an appointment with a licensed electrician.